Care with compassion and respect
Alpha Supported Living Ltd strongly believes in providing you or your loved one top-quality care that supports you to live independently in the comfort of your home.
We are happy that you have visited our website and are considering us to provide care for you or your loved one.
Please continue to browse through the website and if you have any questions call, email or submit a message through the contact form. My team is ready to do a free no obligation assessment of your care and support needs.
We are looking forward to a great and long relationship as we cater to your care and support needs.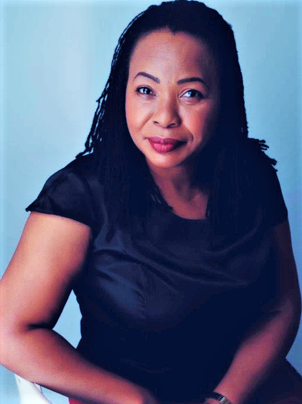 Taboka Mloyi (BA Hons Health Services Management)
Director
Get A 20 mins

Free Consultation

With our Registered Manager about your Care & Support Needs
We are here to care for and support you to continue to live safely and independently in your own home.We offer a wide range of personalised care services from intermittent care visits to full live-in support.
Our professional team is committed to providing the highest quality of care that enables you to gain choice and control over your life and to remain healthy and happy.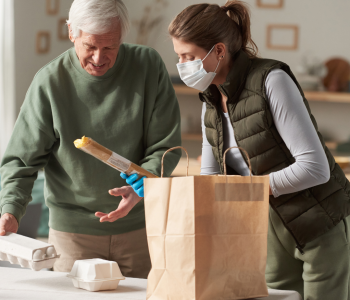 We are focused on helping you live the life they desire by supporting you in a flexible way that promotes independence. Our support ranges from a few hours a week to 24 hours a day depending on your care needs.
We provide a safe environment that promotes general well-being and mental health guiding towards independence and personal development.
We offer specialist and affordable alternative to institutionalised care to those who require care around the clock. A professional Carer will move in with you providing one-to-one care that enables you or your loved one to live an independent quality life.
Our care is highly personalised, not only focusing on your needs but also your preferences on how you want to be supported, ensuring that you are living the life you want. Your designated Carer will provide you with the dedicated care and support you need, be it, personal care, tidying the house, cooking, or running your errands.
We are here for you through the COVID-19 pandemic.